WEBINAIRE du 17 au 20 mars (en anglais)
DAY 1 : Session d'ouverture / Special session
The « DOING BUSINESS REPORT » out of business :
Is it the end of legal efficiency indexes ?
Après l'interruption brutale par la Banque Mondiale, en septembre 2021, de la publication de son Rapport « Doing Business » et de son classement mondial des droits nationaux selon l'index de « facilité de faire des affaires », il s'agit désormais :
– d'analyser les causes et les effets de l'arrêt de ce Rapport phare de la Banque Mondiale
– d'identifier les nouveaux projets menés par la Banque Mondiale en matière d'indicateurs de qualité du droit et de climat des affaires, notamment son initiative Business Enabling Environment (BEE)
– de réfléchir aux méthodes alternatives d'évaluation comparative de l'efficacité économique du Droit.
After the abrupt interruption by the World Bank, in September 2021, of the publication of its "Doing Business" Report and its global ranking of national legal framework according to the "ease of doing business" index, this conference :
– analyzes the causes and effects of the discontinuation of this flagship report of the World Bank
– identifies the new projects carried out by the World Bank in terms of indicators of the quality of law and of business climate, in particular its Business Enabling Environment (BEE) initiative
– identifies alternative methodologies for comparative assessment of the economic efficiency of Law.
REPLAYS – DAY 1
INTRODUCTION
Régis Lanneau
Assistant – Professor of Law – Université Paris Nanterre
The fate of « Doing business » : methodological flaws, implementation mishap or intrinsic irrelevance ?
Bertrand du Marais
Chair, Fides – Fellow researcher (CRDP Université Paris Nanterre)
The new WB proposed approach to measure business environments (TBC)
Pablo Spiller
Professor of Economics, Berkeley Haas School of Business
« Doing Business » : à qui profite le capitalisme aujourd'hui ?
Bernard Desolneux
Member of the board, Droit & Croissance
DAY 2
Session 3 : IT and PUBLIC REGULATION
Session 4 : DIGITALIZING CONTRACT and PROPERTY
Session 5 : SUSTAINABLE FINANCE in the INFORMATION SOCIETY
Session 6 : SMART CITIES
Avec :
– Erich Schanze
Professor of Law and Economics
University of Marburg, Germany
– Stanislas Ordody
Banking Executive, PhD in Economics
– F-X Velasquez
General Counsel, Bouygues Energie et Services
– Bertrand du Marais
Chair, Fides – Fellow Researcher (CRDP Université Paris Nanterre)
– Regis Lanneau
Assistant – Professor of Law – Université Paris Nanterre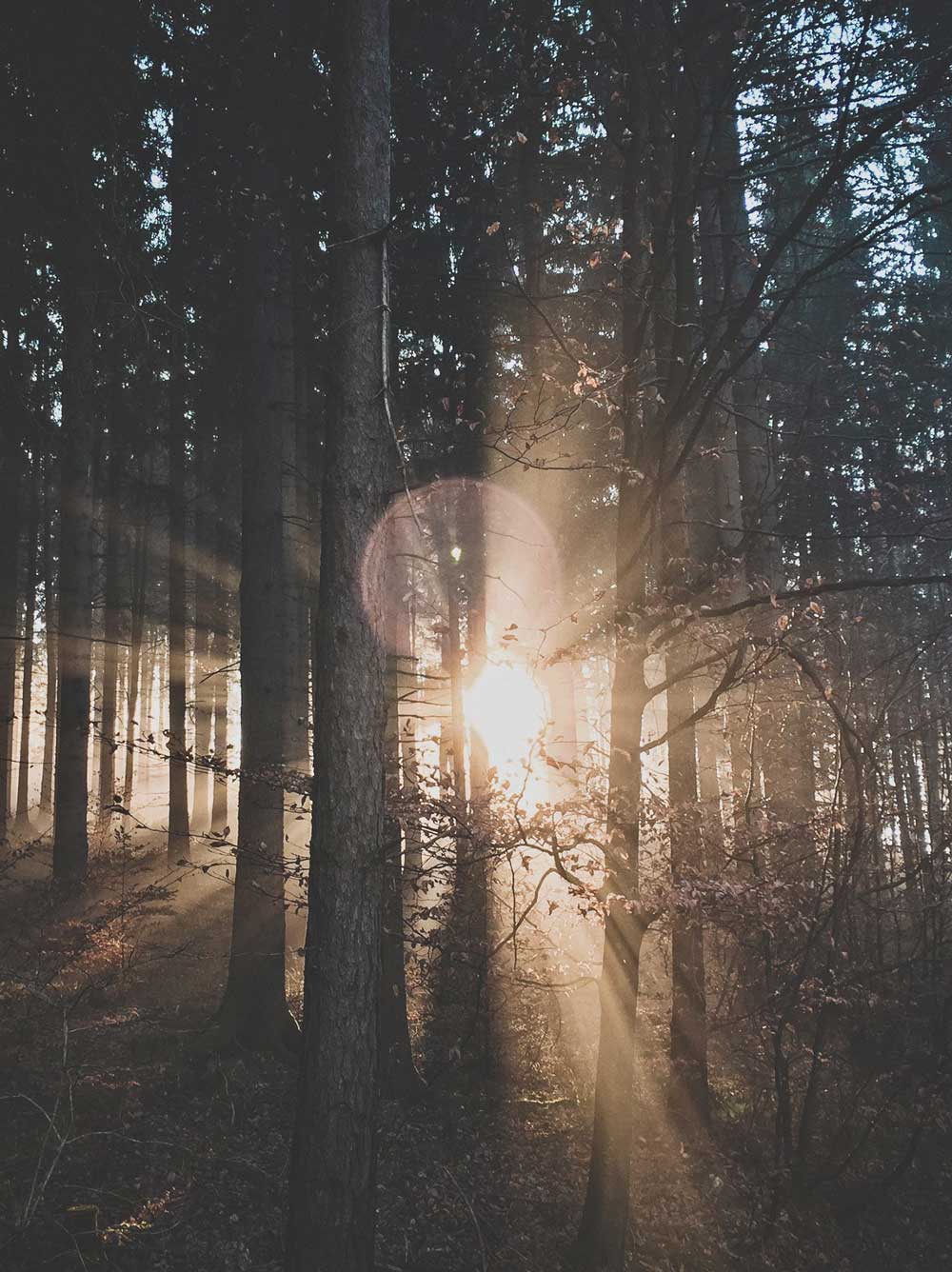 REPLAYS – DAY 2
SESSION 3 : IT and PUBLIC REGULATION
New technologies and the relative efficiency of private regulation, the case of Uber-like platforms

Régis Lanneau
Assistant, Professor of Law (Université Paris Nanterre)
Data transfer and Public procurement
Bertrand du Marais
Chair, Fides – Fellow researcher (CRDP, Université Paris Nanterre)
SESSION 4
Digitalizing contrat and property
Erich Schanze
Professor of Law and Economics
University of Marburg, Germany
SESSION 5 : SUSTAINABLE FINANCE in the INFORMATION SOCIETY
« 4P Financing » within finance digitalization
Stanislas Ordody
Banking Executive
PhD in Economics
SESSION 6 : SMART CITIES

F-X Velasquez
General Counsel, Bouygues Energie et Services